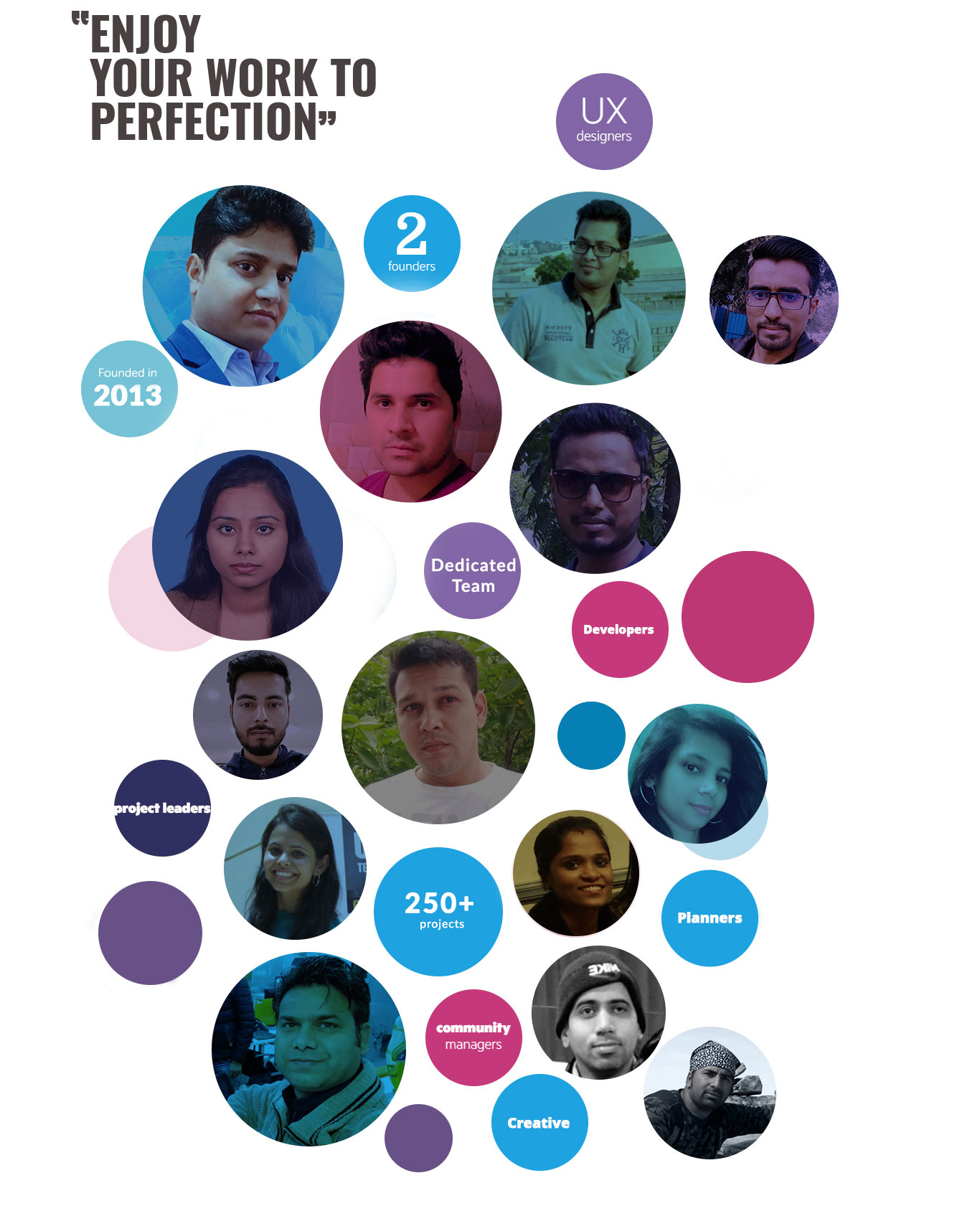 The Ucodice's Journey
Ucodice technology is one of the leading IT company with its head office located in New Delhi NCR, INDIA provides services of website design/ Development, Mobile app design/ Development, IOT, AI, Outsourcing, etc.
We are reputed web development company providing unmatched web development services to the clients across the world. Since our foundation in 2013, we have created a benchmark of our global presence by delivering over 200+ projects in 50+ countries.
Total Clients Served
220+
50+
Customer Countries
We Served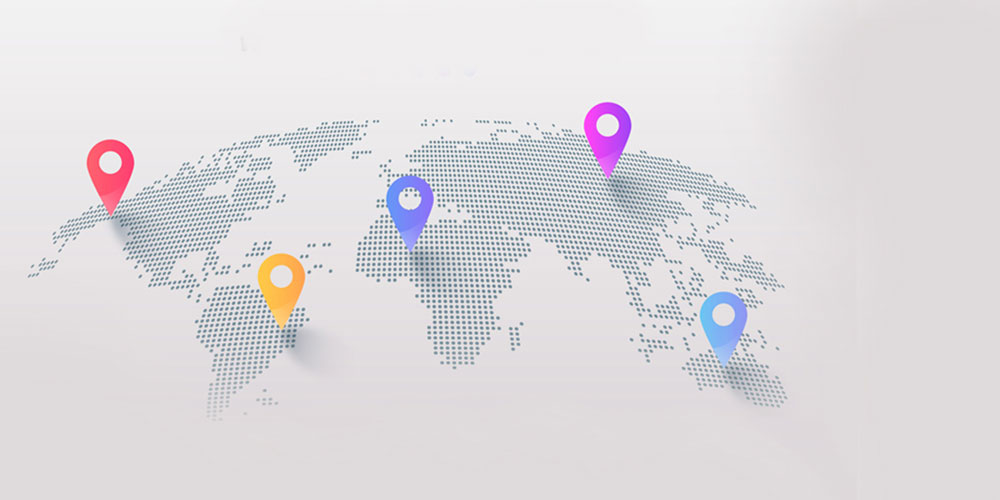 India Office
702-703, Tower C, KLJ Noida One, Sector 62, Noida, Uttar Pradesh, INDIA
9560430495

USA Office
3088 SE Pine Valley Street, Port St. Lucie, Florida 34952, USA