About Fitmap
Fitmap is listing website for personal trainers and Gym/fitness clubs. Personal trainers (PT) & Gym/fitness club can register & manage their profiles.
Technology Used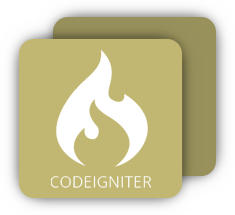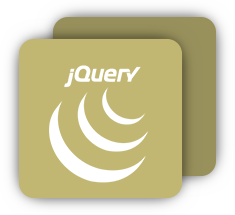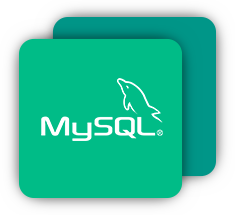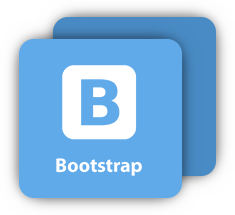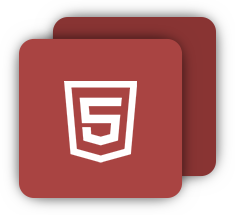 Have a Look on
Some Awesome Features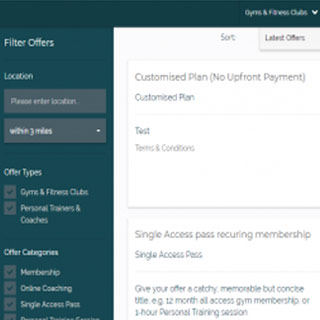 Multiple Options
A user can view multiple options here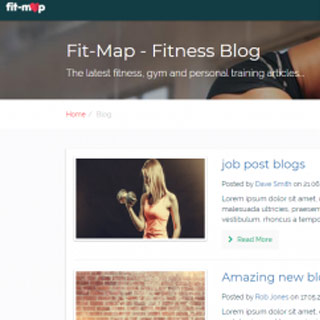 User Profile
A user can manage their profile from this section.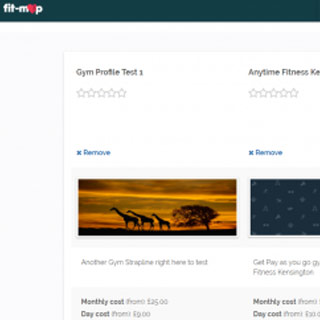 Change password
A user can change password from this section.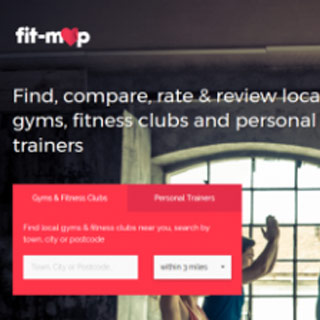 List of Projects
A user either register or guest can view the list of projects.
Gym & Fitness Club
Map listing page open.The Map Listing pages are used to display Profiles on a Map. Here user can able to search the nearest gym from his location and also navigate to see the details gym profile.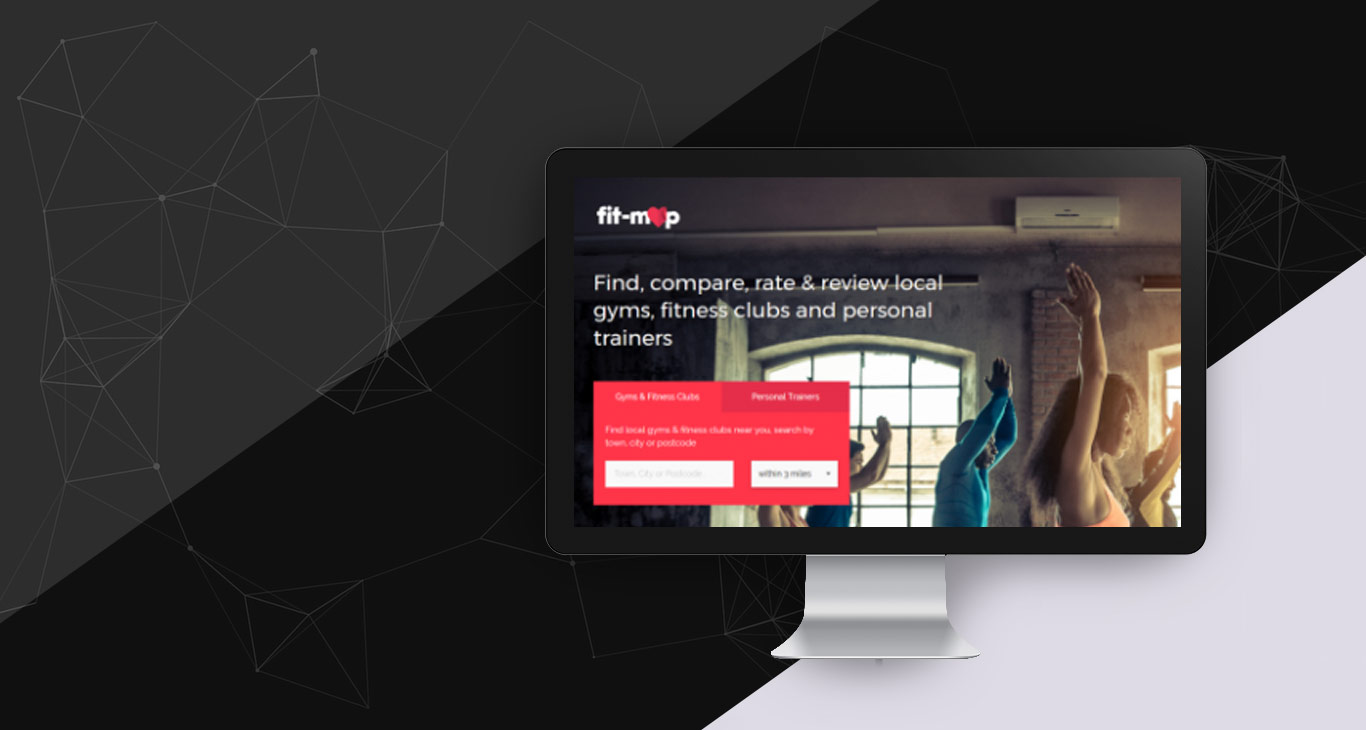 Offer Listing page
The Offer Listing page lists all Offers currently created within Fit-Map by vendor.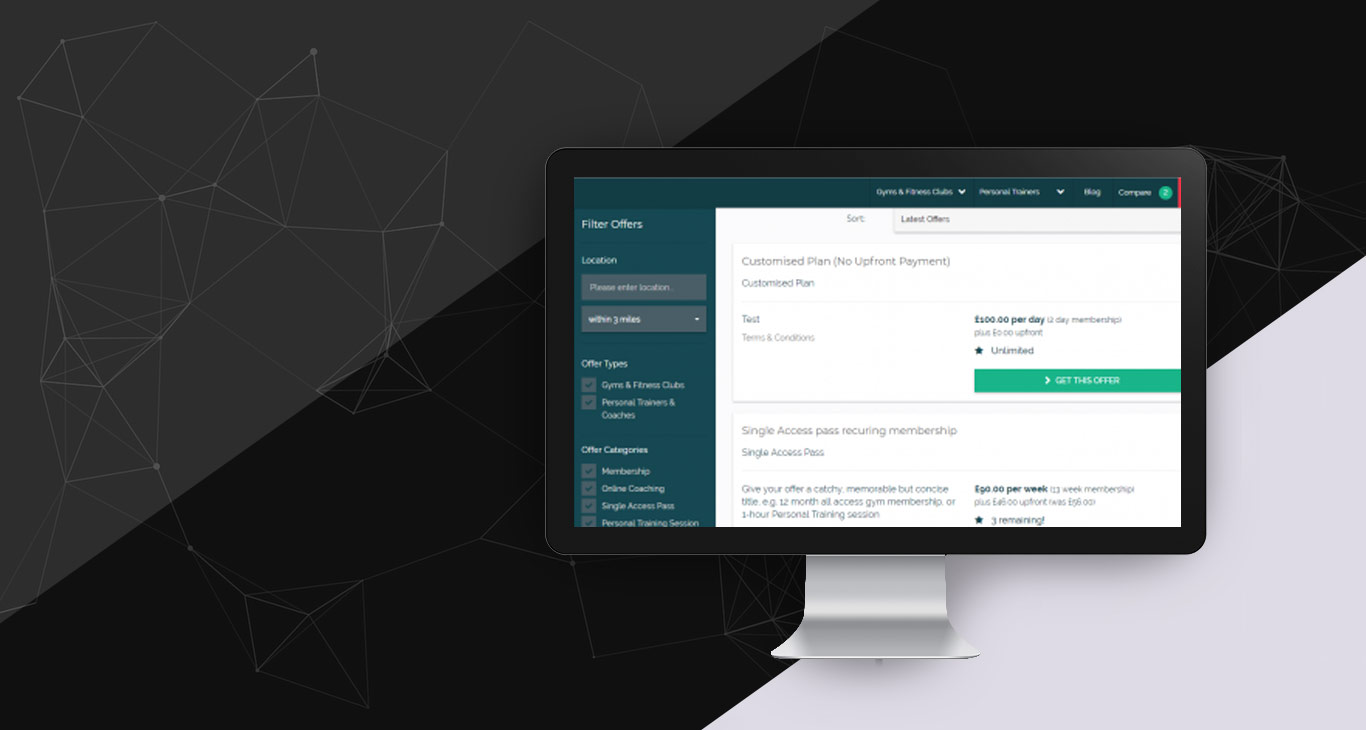 Order Summary page
The Order Summary Page summarises the Offer Purcahse details and includes a Stripe Checkout.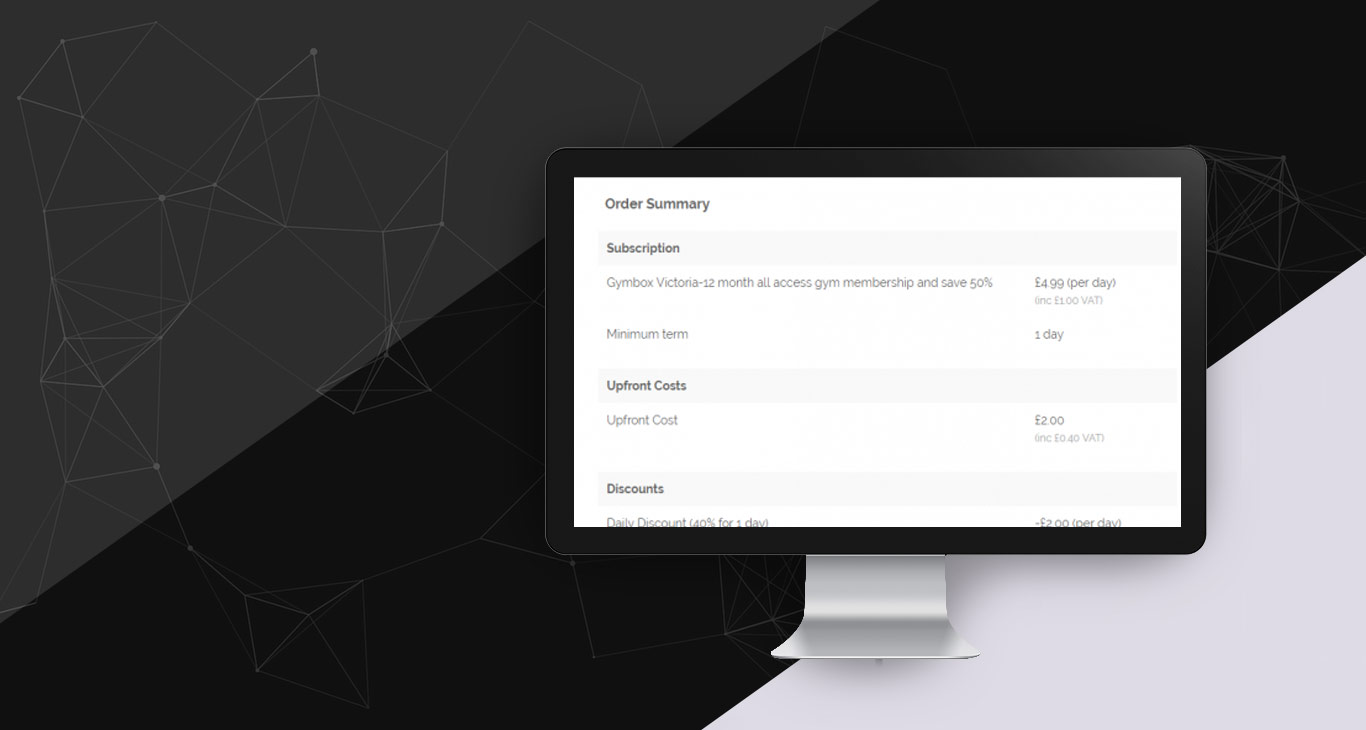 Order Confirmation Page
The Order Confirmation Page is shown on successful Order placing, including Payment being taken via Stripe and the Order being added to the Database.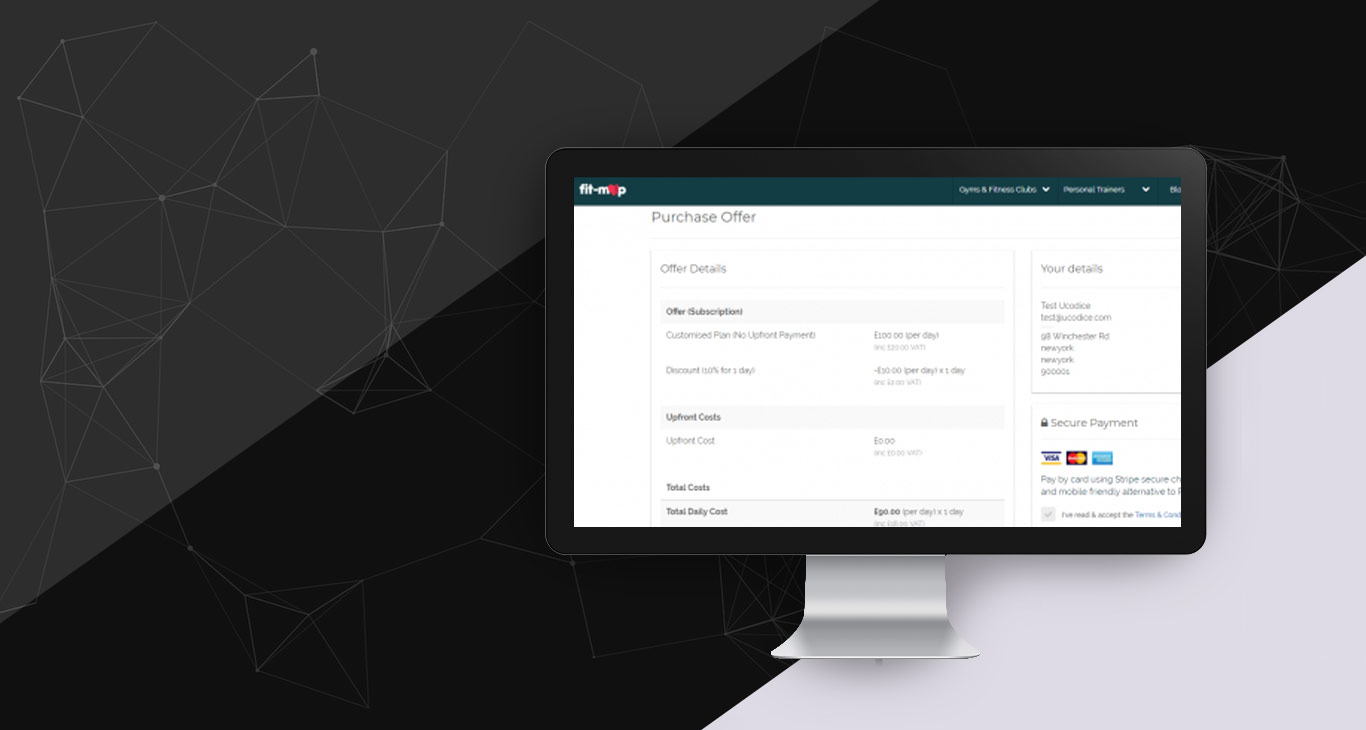 Blog Listing Page
The Blog Listing Page is used to list all the latest Blog Posts with a max of 10 being shown at once with the rest via Pagination.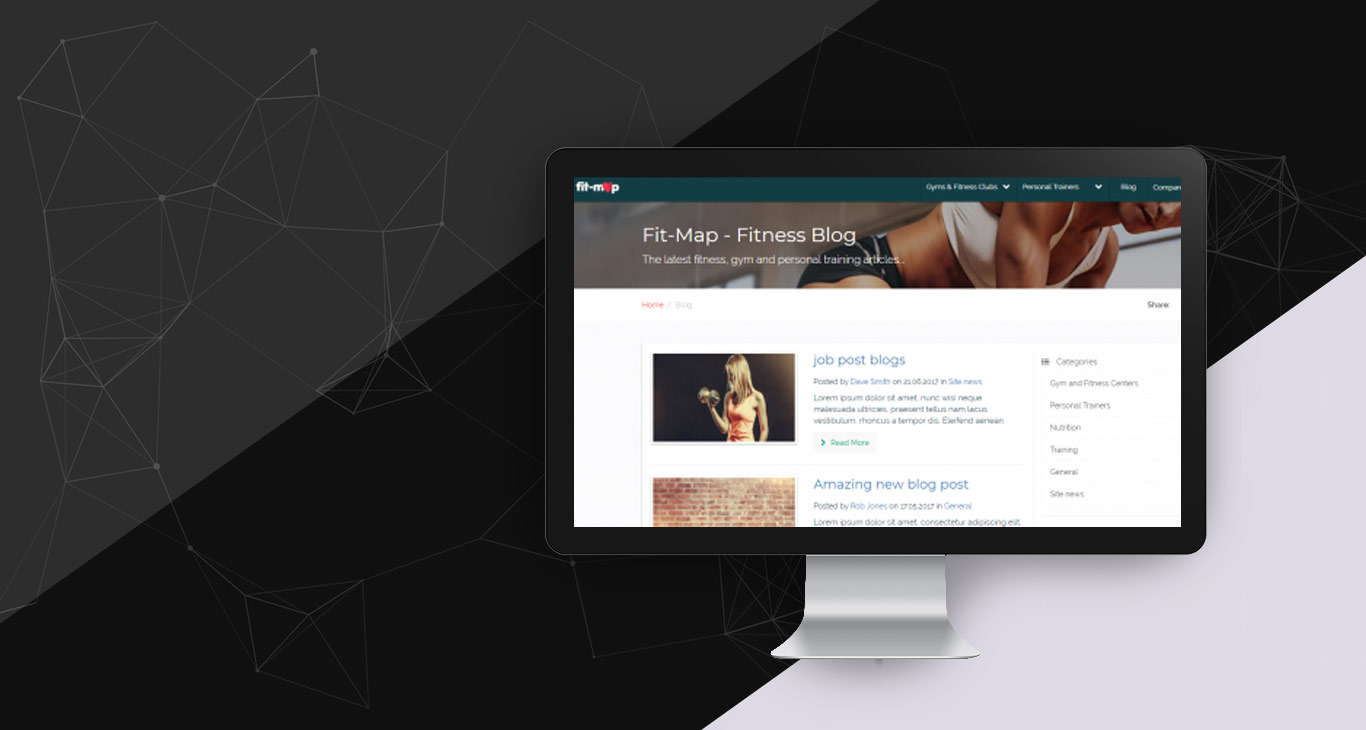 Campare Page
The User can add a Profile to the Compare function from the Map Listing Pages.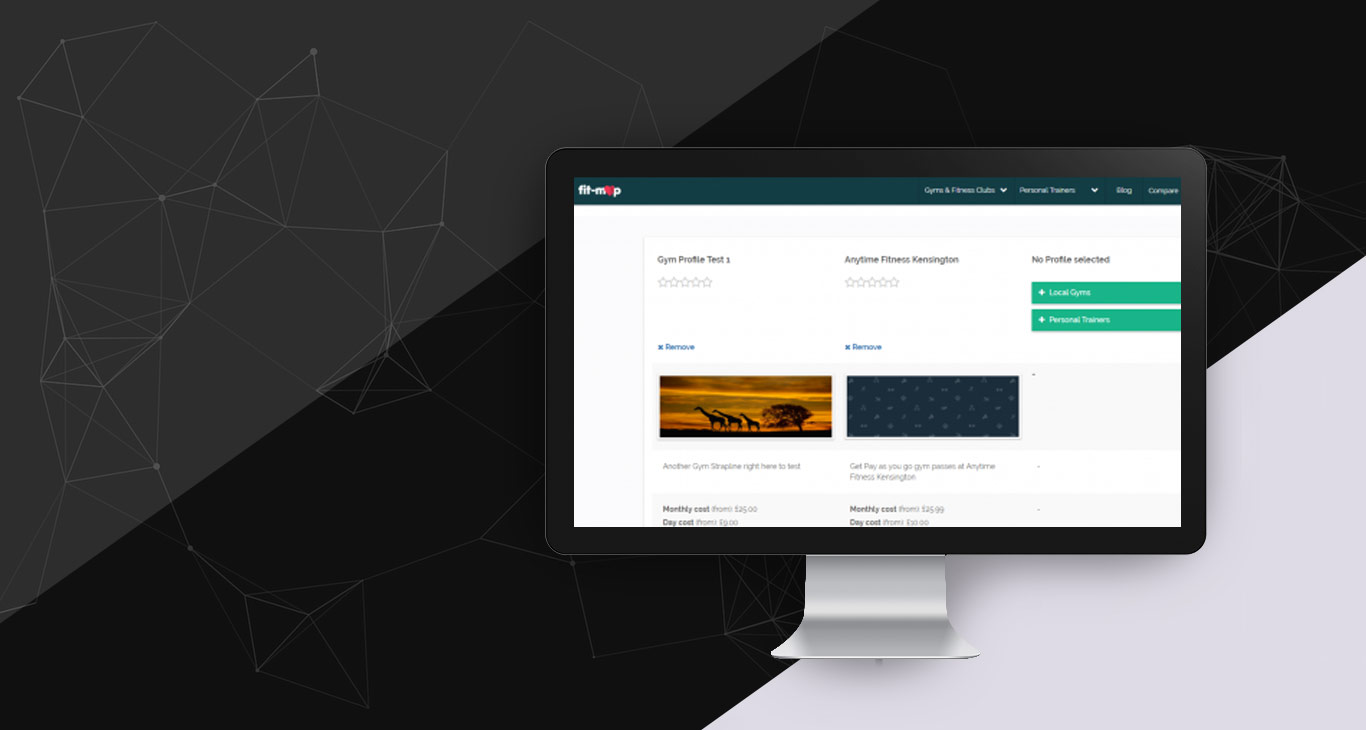 Terms and Condition
User can see company Terms and Condition details by this section which should be edited by Admin.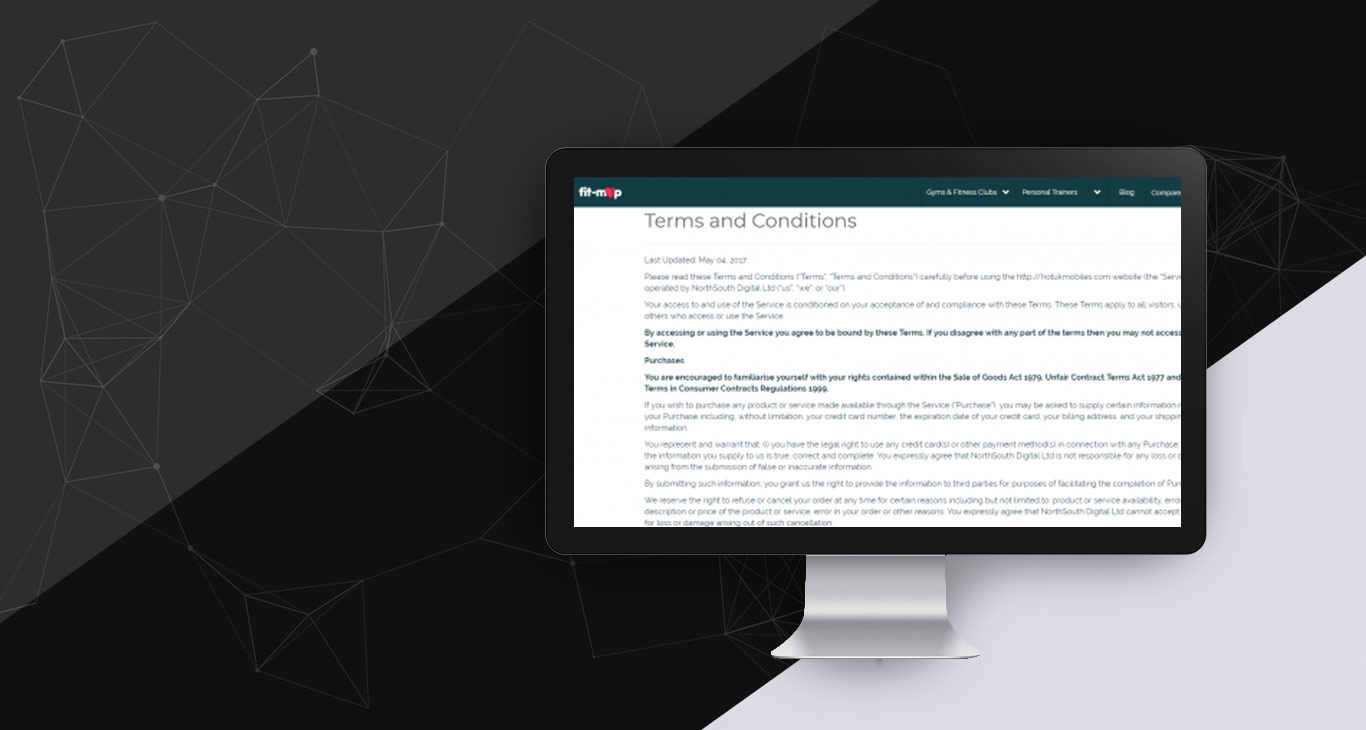 Privacy Policy
User can see company Privacy Policy details by this section which should be edited by Admin.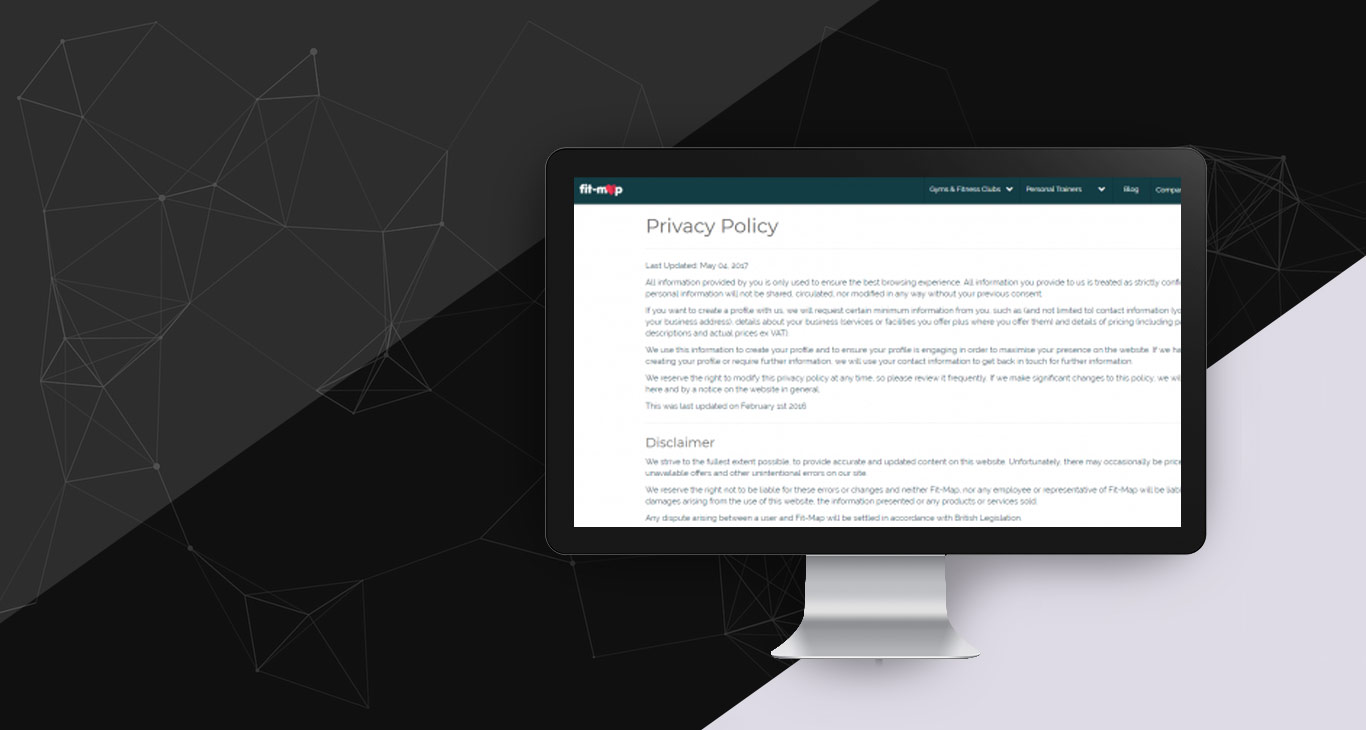 India Office
702-703, Tower C, KLJ Noida One, Sector 62, Noida, Uttar Pradesh, INDIA
9560430495

USA Office
3088 SE Pine Valley Street, Port St. Lucie, Florida 34952, USA