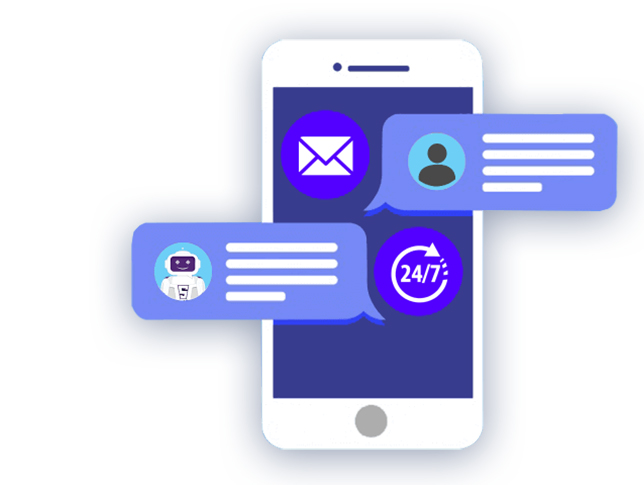 We create Chatbots to accomplish all your business needs
We design conversational bot building platform to create customizable chatbots for Lead generation, Live chat support, Interactive landing pages, Surveys, Enquiries, Appointments, Feedback and suggestions for your business.
Make the most advanced Chatbot system
Our developers use AI and Machine Learning to improve working of chatbot app and messenger continuously.
Contact Us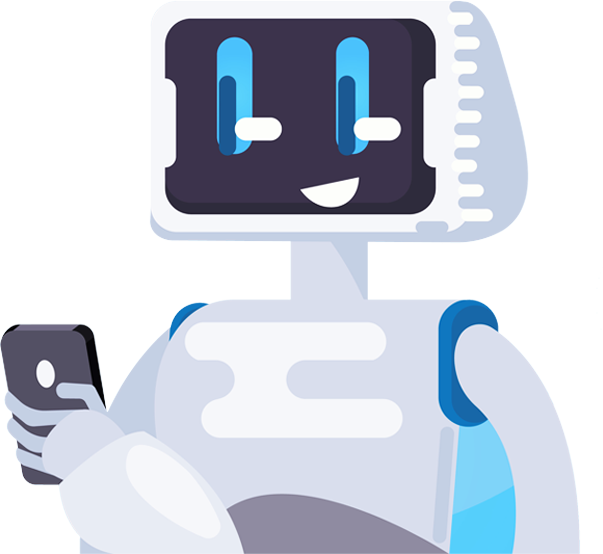 Integrations
Ucodice works with these third-party tools for the best chatbot architecture design & development.




WHY US?
There are various companies offering development. We possess a unique position among them because of our valuable efforts.
Affordable Pricing
You don't need to be extravagant to avail web and mobile development. We always give priority to the work quality rather than money. We have developed many applications at competitive prices.
Experienced team
Our company is teamed with dedicated and experienced developers. They have good knowledge and capability to turn the ideas into practical results.
On-Time Delivery
Our goal is to maintain the credibilit of clients. We value their time prominently. We ensure successful completion of the projects within the specified time period.
The Best Support
Our Support is seamless for your all queries. Every developer is keen to resolve queries and provide custom solutions as well.
India Office
702-703, Tower C, KLJ Noida One, Sector 62, Noida, Uttar Pradesh, INDIA
9560430495

USA Office
3088 SE Pine Valley Street, Port St. Lucie, Florida 34952, USA